FXitinPost is a full-service visual effects company with a focus on fulfilling the technical and creative visions of clients around the globe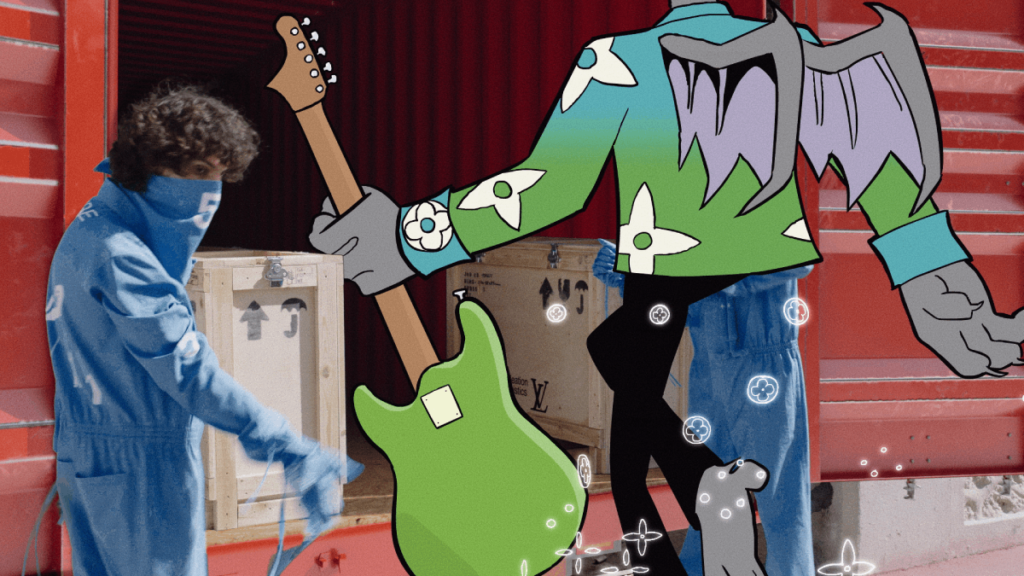 01.
VFX
Whether the brief calls for a photorealistic city for Nordic Track or hyper-stylized cartoon compositing for Louis Vuitton, FXitinPost has the team and resources to make it happen.
02.
3D Animation
Generating Photorealistic CG products that have 10x the flexibility compared to their physical counterparts. Lighting, environments, and even textures can be adjusted to produce variations in visuals.
03.
PRE-VIS
Storyboard in motion. Designing key moments on a project well in advance pays dividends on the final product. Utilizing tools such as Unreal Engine and our Xsens suits has taken FXitinPost PreVisualization to the next level.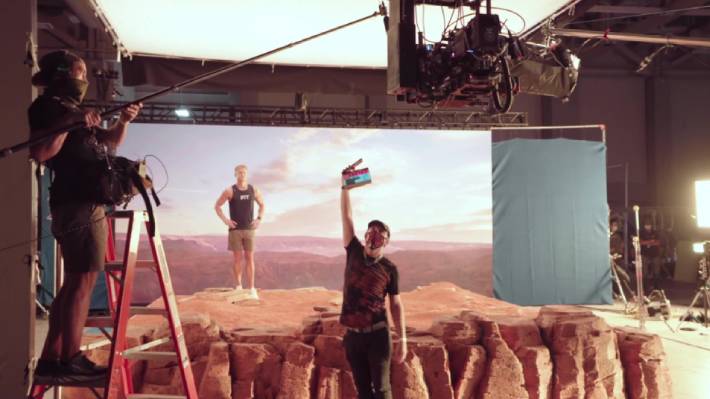 04.
VIRTUAL PRODUCTION
Real-time workflows utilizing Unreal Engine to create environments for LED walls that can be adjusted while on location.
Our clients






Want to hire fxitinpost?
We are thrilled to hear about your project or to answer any questions you might have. Discussing client's vision on an initial meeting is the first step to bringing ideas to life.